Northern Citizen Community Board
Director Women Empowerment Global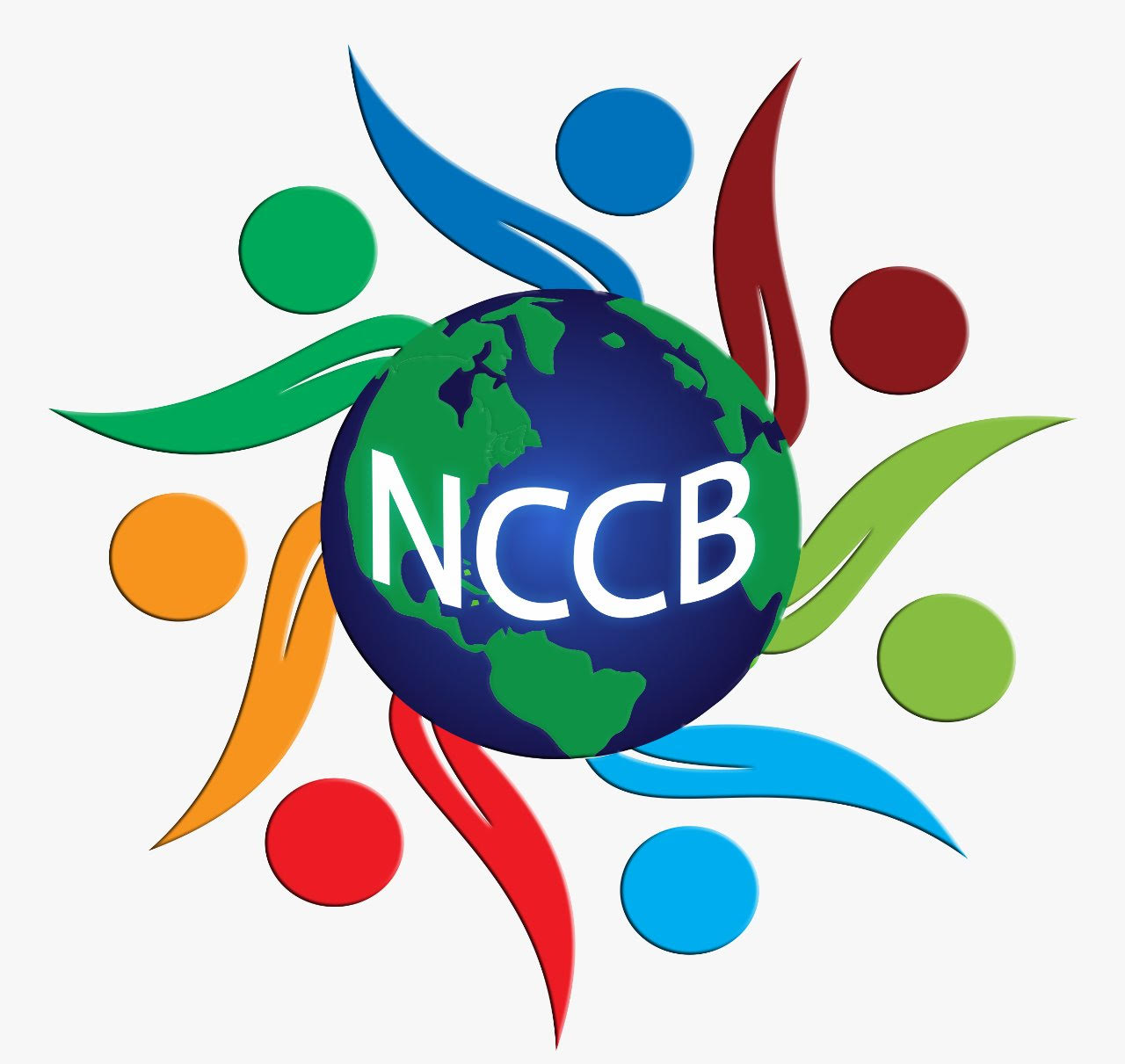 Northern Citizen Community Board, Logo
Since 2015, Northern Citizen Community Board (NCCB) is a "UN-accredited NGO in Special Consultative Status to the UN Economic and Social Council (hereafter: "ECOSOC")". Northern CCB is one of the few Pakistan Based social enterprises/non-profit organizations that have been granted this status. Consultative status for an organization enables it to actively engage with ECOSOC and its subsidiary bodies, as well as with the United Nations Secretariat, programs, funds and agencies in a number of ways. The ECOSOC grants Special Consultative Status (hereafter: "SCS") to NGOs whose programs are of direct relevance to the aims and purpose of the United Nations. The SCS allows NGOs to attend UN conferences, designate UN representatives to all UN missions in the world, and circulate statements at ECOSOC and other UN meetings.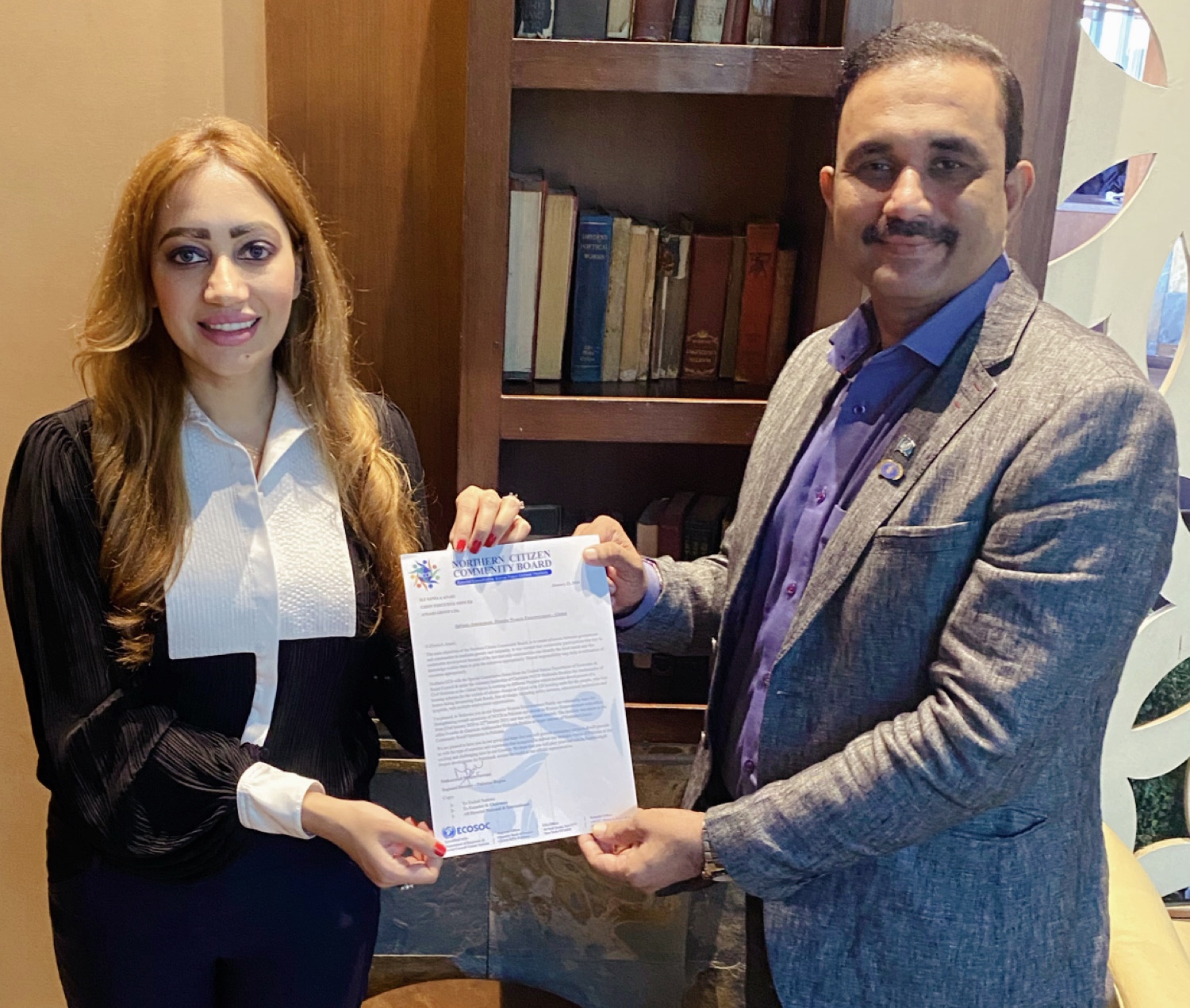 Director Women Empowerment Global
H.E. Ms. Sania A Ansari is "Director Women Empowerment Global" for Strengthening overall operations of Northern Citizen Community Board in Women Development.
Ansari Foundation and Northern Citizen Community Board – Special Consultative Status from UN has also signed an MOU for working together & helping each for the betterment of mankind & the supremacy of Humanity.
Northern CCB with the Special Consultative Status from the United Nation Department of Economic & Social Council & under the visionary leadership of Chairman NCCB Shahzada Ibrahim the Ambassador of Civil Societies at the United Nation is working on different Projects which includes development of a housing schemes for the victims of climate change in Chitral with 130 housing units for the people, who lost homes during devastating flash floods, free of charge. including utility services, educational institutions, and hospitals, with multiple employment opportunities.