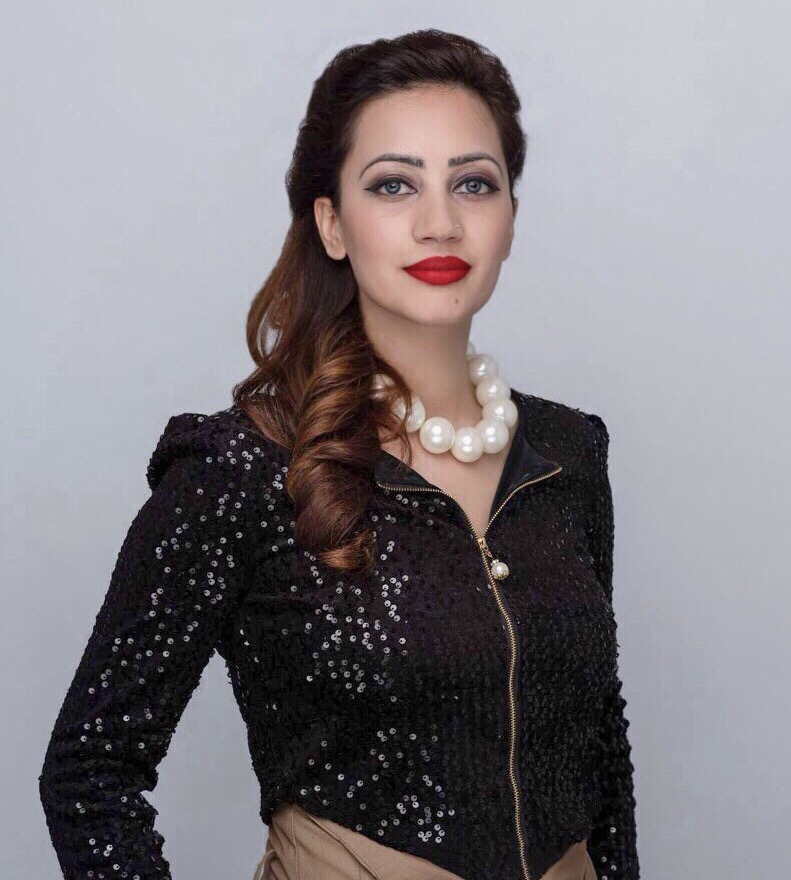 H.E. Miss Sania A. Ansari
WELCOME NOTE
WELCOME NOTE FROM THE CHAIRPERSON
Thank you for visiting my website, you will be able to have a better understanding of my involvement in the humanitarian projects and in the business world, globally.
With the current state of the economy, many investors have begun looking for creative ways in which to invest their money, with profitable returns and sustainability at the top of their agenda. My aim is to provide a platform to facilitate these investments while building creative solutions for consistent returns to our clients.
Ansari Group provides a competitive advantage to investors interested in the Middle East & globally while bringing in global expertise and management skills. Our geographical location and talent provides our investors with a multitude of options for growth, development and sustainability in the region, whilst moving forward with the current global economy.
Enhancing the economic relations between respective countries is also one of the mandates of Ansari group.
Her Excellency Ms Sania A. Ansari
Chairperson of Ansari Group Ltd.