ANSARI GROUP LIMITED
Consultant for The Private Royal Offices in UAE.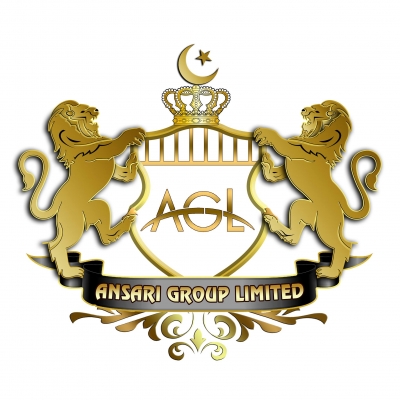 H.E. Ms Sania A. Ansari is the Chairperson of Ansari Group Ltd and the consultant for the Private Royal offices in United Arab Emirates. She is involved in bilateral business development between multinational companies and UAE enterprises as well as the overall market development of UAE.
Her Excellency is a member of Who's Who Global Hall of Fame for Business Consultancy. She was features in the Top 100 People in Finance Magazine 2019 based in the USA.
H.E. Ms Sania A. Ansari also helps in providing economic and political insight on developments and trends regarding countries of interest to The Private Offices. She acts as the primary point of contact as well as the bridge for our partners globally. By working closely with her clients she helps them identify and analyze the legal as well as regulatory factors that may affect their ability to successfully remove the barriers to entry of the UAE market thus enabling them to operate successfully.
H.E. Ms Sania Ansari works with the partners in UAE to open and sustain lines of communication with political, business, and finance leaders who are capable of influencing their success in this market. She also assists them in building and enhancing a network of relationships in the market.
CHAIRPERSON – ANSARI GROUP LTD.
WORK WITH THE UAE ROYAL FAMILY
H.E. Ms. Sania A. Ansari  also consults  the governments to enhance the trade relations between the respective countries. She helps to design and organize the Trade delegations, headed by the governmental officials from various countries to the UAE and Canada, to explore the possible synergies between the Governments and corporations. She also works closely with the business chambers and corporations for the non- governmental delegations.