Global Initiative World Leaders Forum Dubai
Global Tolerance Faces – Ambassador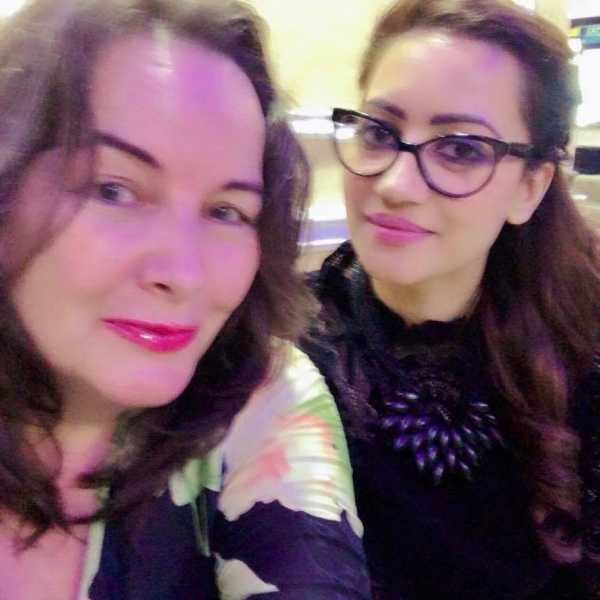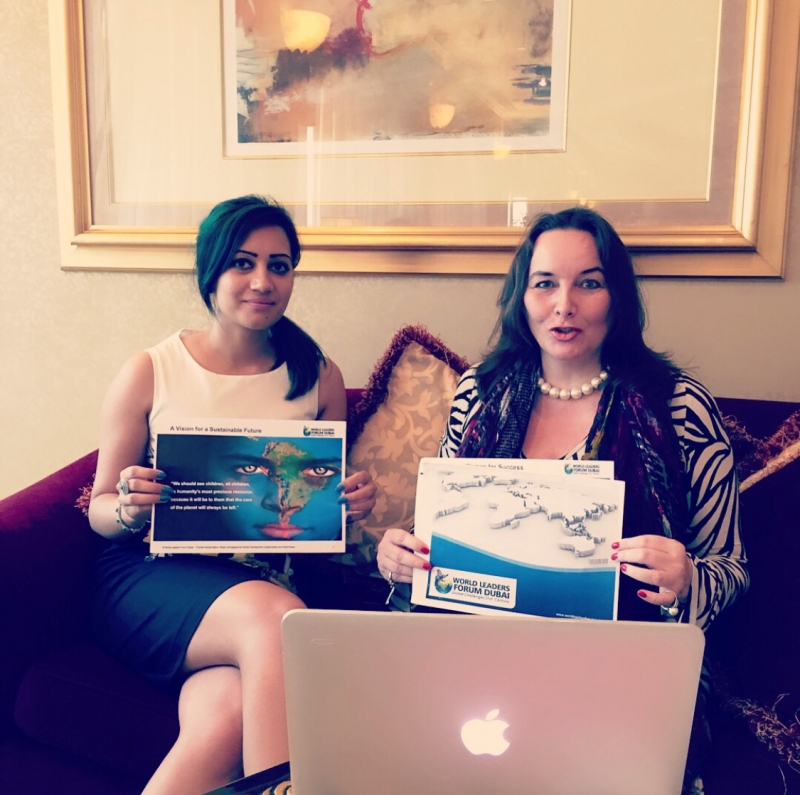 H.E. Ms. Sania Ansari with the founder of the Global Tolerance Campaign, Digital Media Influencer, Madame Sabine Balve, who is also the founder of the Global Initiative World Leaders Forum Dubai.
GLOBAL TOLERANCE FACES  is a Global Citizen (Digital Media) Campaign promoting Global Citizen Ship, ONE People ONE World. Peaceful Coexistence for a Sustainable World in Peace founded by Madame Sabine Balve, who is also Founder and President of WORLD LEADERS FORUM DUBAI. Madame Sabine Balve participated also at the Global Urban Thinker's "Top 100" supporting UN – SDG (sustainable development goals) plus Habitat 3. Her Global Initiative WORLD LEADERS FORUM DUBAI is recognized by UN, WORLD URBAN CAMPAIGN as a NEW Creative Urban Solution for the City, We need 2050 when our planet will have 9,1 billion people.
His Highness Sheikh Mohammed bin Rashid Al Maktoum has called to the World for tolerance between all nations, all religions, all skin colours and all ethnic backgrounds in November 2017 which has inspired Madame Sabine Balve to set up the NEW Global Campaign, "GLOBAL TOLERANCE FACES 2017" – present ongoing.
We are committed to strengthening tolerance by fostering mutual understanding among cultures and peoples. This imperative lies at the core of the United Nations Charter, as well as the Universal Declaration of Human Rights, and is more important than ever in this era of rising and violent extremism and widening conflicts that are characterized by a fundamental disregard for human life.
International Day for Tolerance 16 November 2017 – at the UN (United Nations)